Go back
9/15/2021
Happy update for Internal Transfers users!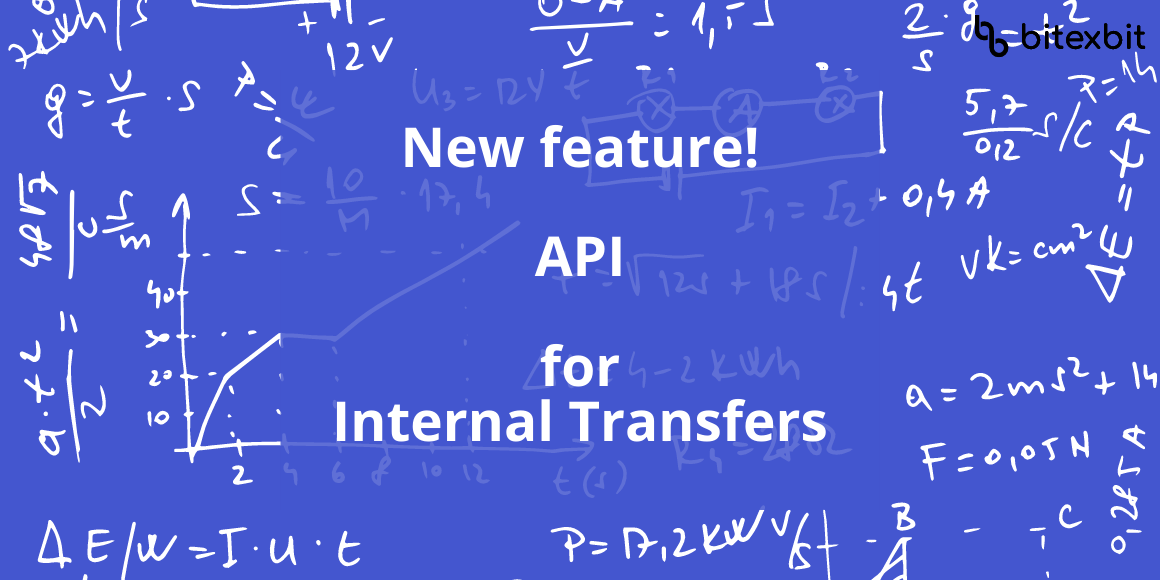 Happy update for Internal Transfers users!

Our technical team has released an update with a special feature for Internal Transfers users — now you can use the API to work with this tool!
Provide automated operators with access not only to crypto trading but also set up API access for instant custom transfers within the exchange — without fees and confirmations.
Imagine a remote control panel in the form of, for example, a Telegram bot. You can configure the management of your funds like automatic payments for goods and services via API with saving all data in the convenient accounting system — the transfer history.
API for Internal Transfers is available as a basic tool for all users who set up API with trading or withdrawal permission.

Read more: What is API Management.

Optimization is a force! Optimization of work with the exchange is power!