Go back
06.11.2020
The bitexbit launch is today! Are you ready to be an early bird?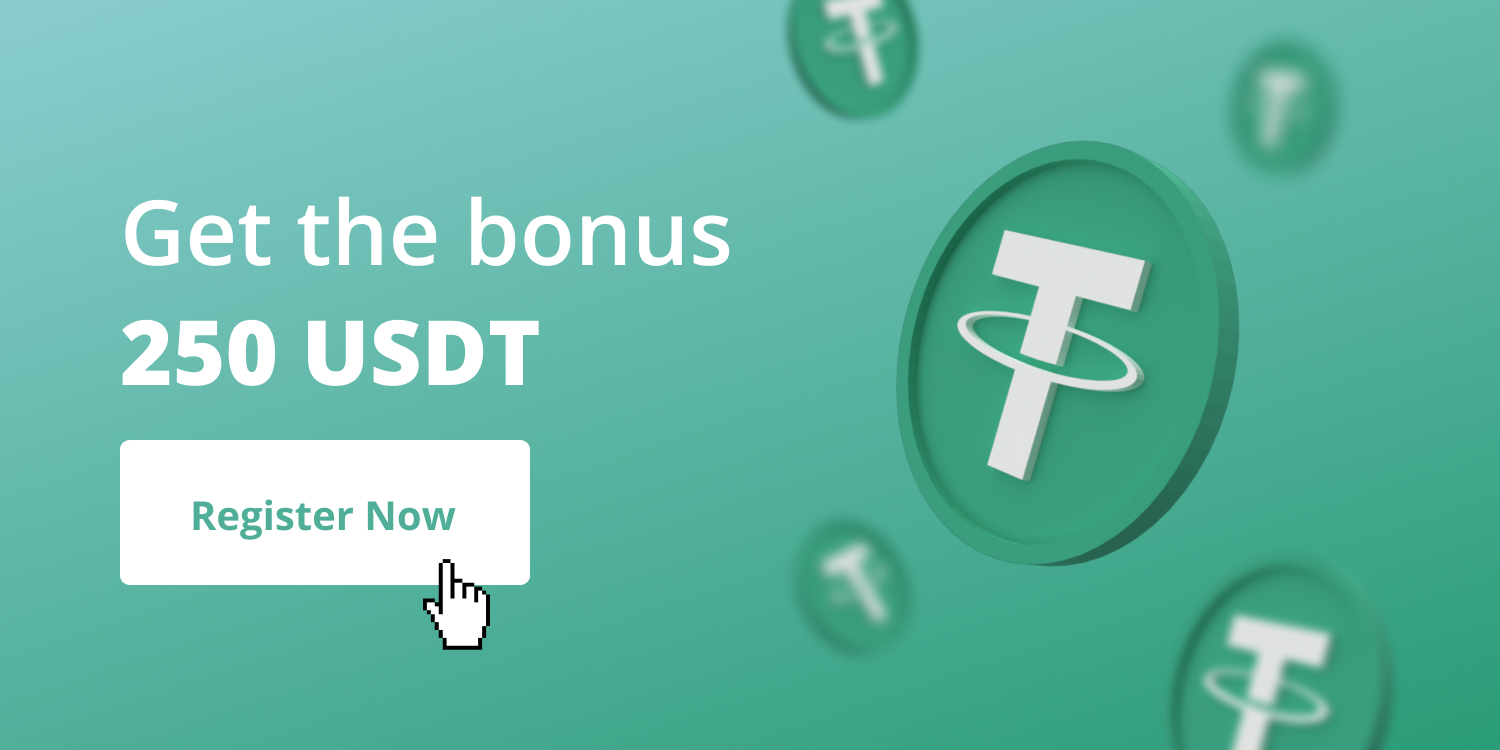 The bitexbit launch is today! Are you ready to be an early bird?
bitexbit is a reliable cryptocurrency exchange platform allowing you to buy, sell and trade cryptocurrency with low trading fees conveniently and securely. Become our early bird user — receive welcome bonuses and rewards! Look for details below in this article.
Why should I choose bitexbit to buy and sell bitcoin and other cryptos?
First of all, we are quite friendly crypto people. We are proud to name our main advantage as an absolute user orientation. We carried out dozens of studies, observations, brainstorms and created the most comfortable interface for use. A simple and intuitive design is easy to use from the first days in crypto. On the other side, it is the best solution for experienced traders who are tired of complicated terminals.
We do our best to offer the best trading conditions in the crypto market. Aren't our fees even pleasant to look at? We charge the optimal fees based on trading volumes to ensure you get the best possible experience with us. The more you trade, the lower your rate. No more terms are needed.
For your comfort, we present the new notification system to significantly simplify the work with the platform and the understanding of processes in your account. Nothing can be more convenient than the delivery of exchange messages — 2FA codes, news, updates, info about completed orders, rate movements, etc. — directly to the user's Telegram. Join us, and check out why the bitexbit exchange is the most comfortable platform to trade crypto!
What's about the tech side at bitexbit?
The bitexbit technical team defines security as a priority area making it our principal tech advantage. We do everything to ensure that user data and funds are always safe. Two-factor authentication, anti-phishing code, IP whitelist, and address management — we have provided our customers with a whole set of security tools that now just need to be activated in the account.
We can't help but mention uninterrupted and stable operations, which we ensure by using different fiat gateways, such as Perfect Money, Advanced Cash, Payeer, NIX.
Maybe something more?
Besides the conditions for trading and excellent security state, our everyday users appreciate the dynamic referral program, which also attracts advertising agents, bloggers, and traffic traders. The high basic 20% rate of reward, transparent conditions, earnings distribution, and other referral program benefits were designed for users, not founders.
And last but not least for today: our first bonus for you — 250 USDT.
All users registered on the exchange from February 25, 2021, till February 25, 2022, automatically become participants in the promotion. Additional registrations and applications for participation are not required. Within 72 hours after registration, we will credit you with a bonus. You will be able to use it after completing the promotion conditions: to trade (buy, sell or exchange) the equivalent of 10 BTC in total in any cryptocurrencies and in any amounts during 6 months. The system recalculates trade operations and unlocks bonuses once a month — on the 26th.
Join us now to receive the best service, easy work conditions, and a lot of additional bonuses! By the way, we spoke with Satoshi: everything will be fine!