Go back
16.03.2022
NEAR Protocol — New Listing at bitexbit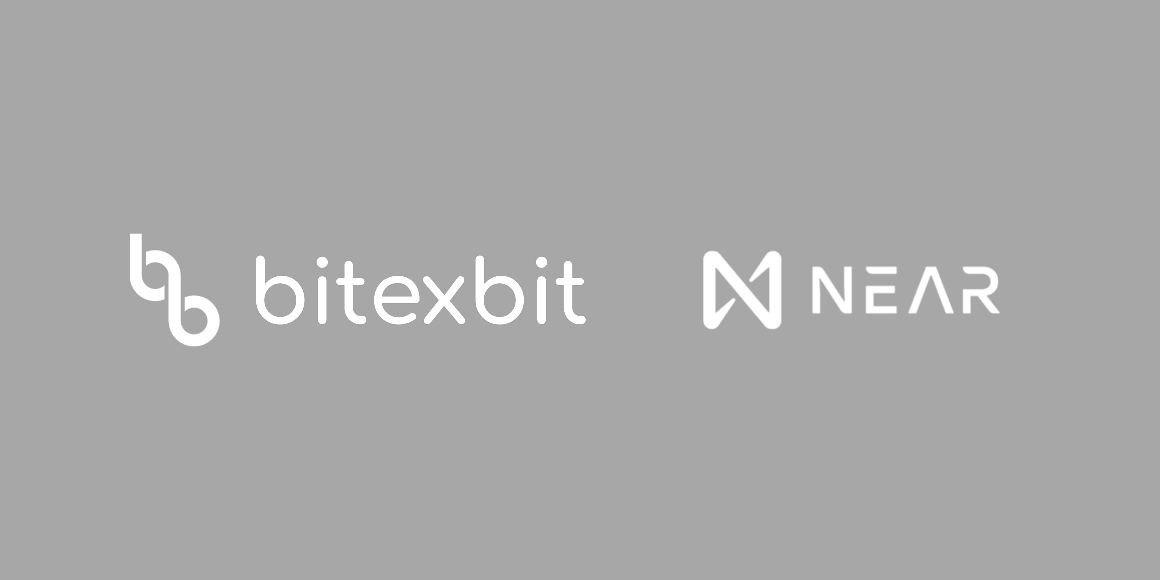 bitexbit listed NEAR Protocol (NEAR) and opened trading for the NEAR/USDT pair. New cryptos, new trades, new success!
What is NEAR Protocol (NEAR)?
NEAR Protocol is a future-proof layer-1 blockchain that boasts infinite scalability, robust security, and incredibly low fees. NEAR is the network for a world reimagined. Through simple, secure, and scalable technology, millions are empowered to invent and explore new experiences. Business, creativity, and community are being reimagined for a more sustainable and inclusive future.
Details:
Risk disclosure. Trading in the cryptocurrency market is associated with a high risk of volatility. Please study the projects carefully before making any decisions. bitexbit is not responsible for the results of trades.