Go back
12.05.2022
The update of AML/KYC policy from May 21, 2022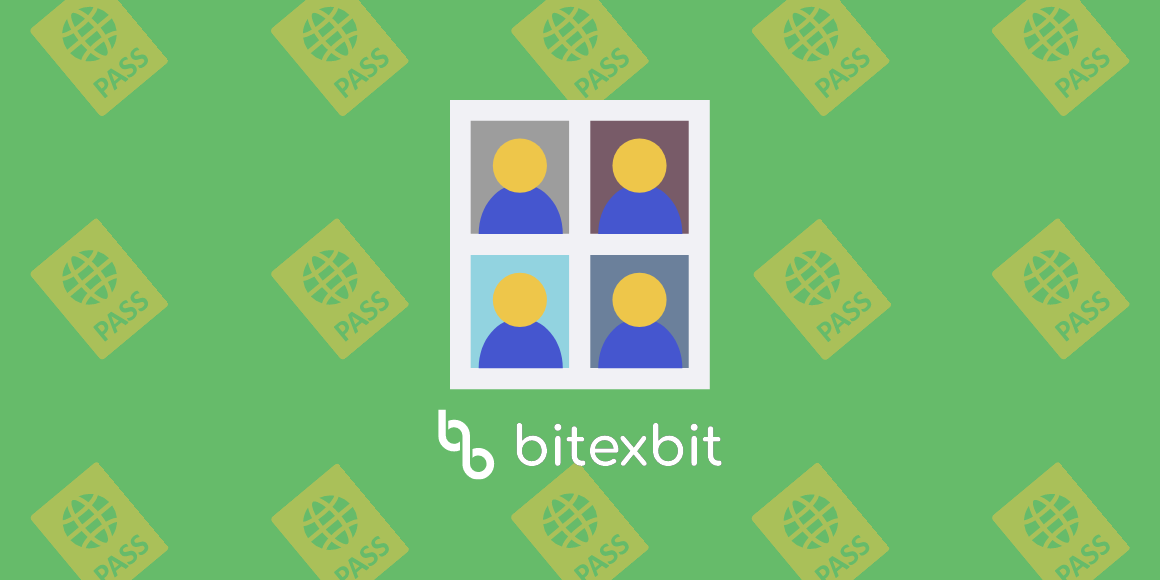 We at bitexbit take the company's reputation exceptionally seriously and strive to comply with global trends and best practices in the crypto business.
With the rapid development of our crypto exchange, we are ready to take it to the next level. First, we update our AML/KYC policy. From May 21, 2022, we will introduce mandatory user verification: users will be able to make deposits or withdraw funds only after passing the KYC procedure. The transitional period is 10 days.
The main benefit of this update for our users is the increased security of exchange accounts. We continue to work on improving the functionality, introducing new features, and adding coins and pairs to the listings.
bitexbit. Thank you for being with us.